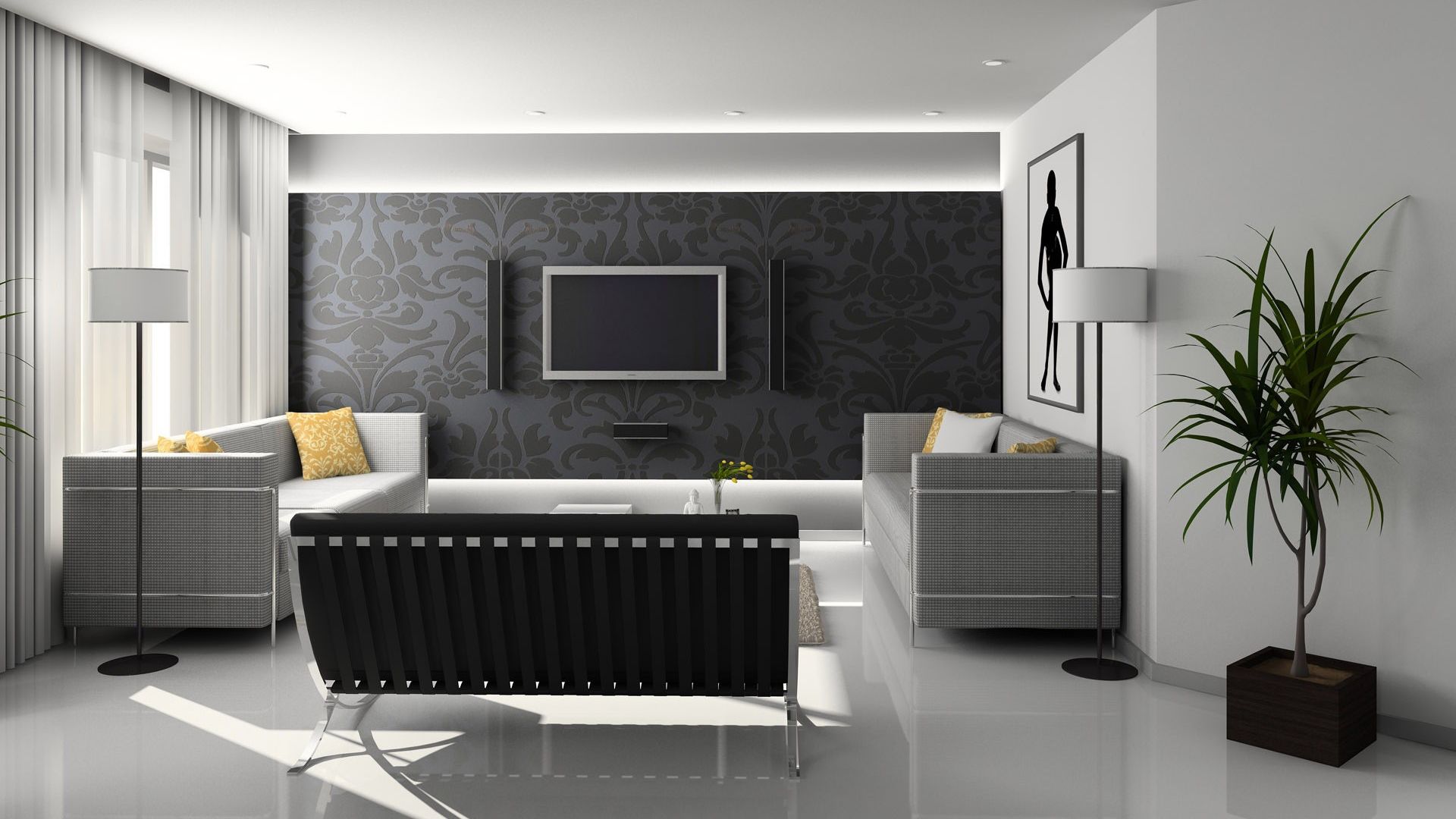 Audio Visual Services
Very simply, the Design-and-Build approach means that Definitive AV Solutions provide clients with a one-stop, cost-efficient resource for all of their audio visual needs. As a consultant, Definitive AV Solutions completely designs and specifies audio visual systems. As an experienced project manager, Definitive AV Solutions ensures all of the pieces are in place to deliver systems exactly as promised. And as a certified installer, Definitive AV Solutions correctly and efficiently translates technology designs into fully functioning systems.
Definitive AV Solutions installation team is lead by a systems' Engineer who is responsible for the overall scope of work and functionality. A Project Coordinator is assigned and available for the duration of the project. The Project Coordinator is responsible for all communication between Definitive AV Solutions and the client. The Project Manager, who works hand-in-hand with the Project Coordinator and the systems' Engineer, makes regular site visits and is responsible for the primary schedule and installation.
Whether you would like to have a dedicated home cinema, a family media room, or are just looking to upgrade your equipment— as a leading AV company based in Reading, Definitive AV Solutions can help you design the right space to enjoy movies, sports and gaming at home. Our company provides an AV design and installation service across the South East region including Newbury, Wokingham, Woodley, Henley, Pangbourne, Basingstoke, Bracknell, Maidenhead, Ascot, Windsor and London.
Once you experience the joy of listening to music seamlessly throughout your home you will wonder how you ever lived without it. With the use of wireless technology, Definitive AV Solutions can install whole home audio without running any wires. And, we offer invisible speakers that seamlessly install flush with your walls. If that's music to your ears, speak to your Definitive AV Solutions systems designer about these options.
Sonos is a system of HiFi wireless speakers and audio components. It unites your digital music collection in one app that you control from any device. Play what you want in every room over a dedicated wireless network. Definitive AV Solutions can supply products for you to install yourself, or we can do it for you. As experienced Sonos installers we can bring our expertise to help all your Sonos Sound System needs, from design and installation to valuable after-service if needed.
Definitive AV Solutions takes pride in designing and building sophisticated audio-visual systems filled with cutting-edge technology. More fundamental, though, we pride ourselves on building systems that users can actually operate. Since the dawn of the programmable VCR, "audio-visual" and "user-friendly" have seemed to be opposing terms. That's what makes Definitive AV Solutions different. No matter how complex the client's request or how sophisticated the technology, Definitive AV Solutions build a consistent level of control and manageability into every system we create.