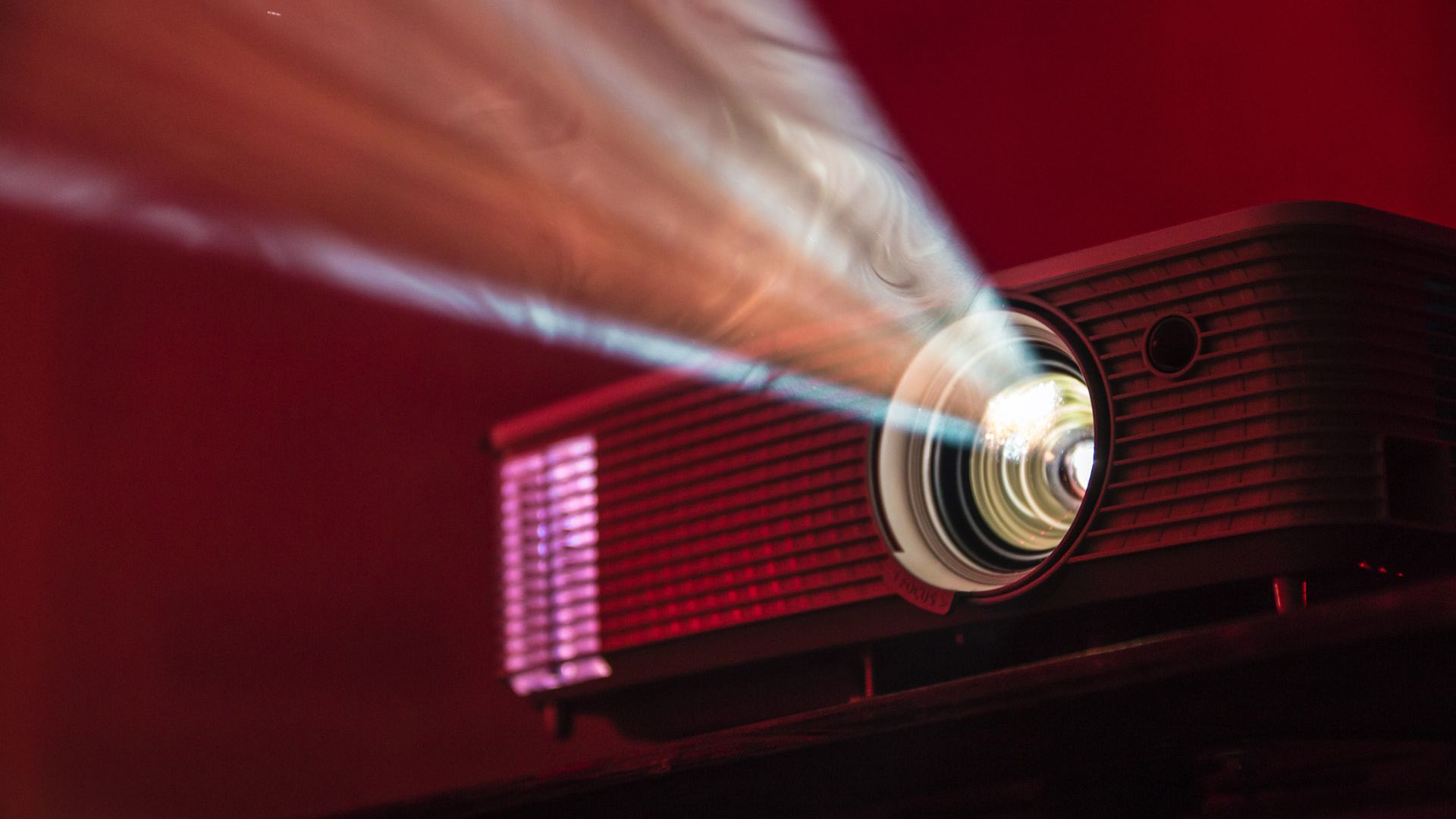 Commercial AV Solutions
If you are looking for corporate, business orientated or a commercial AV system then Definitive AV Solutions might just dazzle you!
Whether you are looking for an office cinema as a place for your employees to relax and enjoy some downtime, an in-built theatre for a lecture hall or in a school or college, or as a unique way to show presentations to clients, our range has the huge screens and hidden projectors installed to look just like the business application you've been dreaming of.
We can assess your workplace and check whether you need a complete room refit complete with cinematic lighting and seats, or if Definitive AV solutions can offer an inbuilt theatre that simply slots into a wall cavity or extra space. We can make your workplace av system as big and imposing or as discreet as you need.
We have installed a huge range of AV systems and we can do amazing things, from setting back a screen into a wall cavity, using a simple 50" plasma but pairing it with outstanding speakers, making them hidden so the audio really jumps into life, or creating a full wall to wall cinematic effect.
When you commission a commercial AV system from Definitive AV solutions we ensure you have a consultation so that we can assess your needs, budget and design ideas before we get started on creating the ultimate design.
There's more to the task of creating office cinema than just sourcing a business theatre screen and adding it in to your workplace.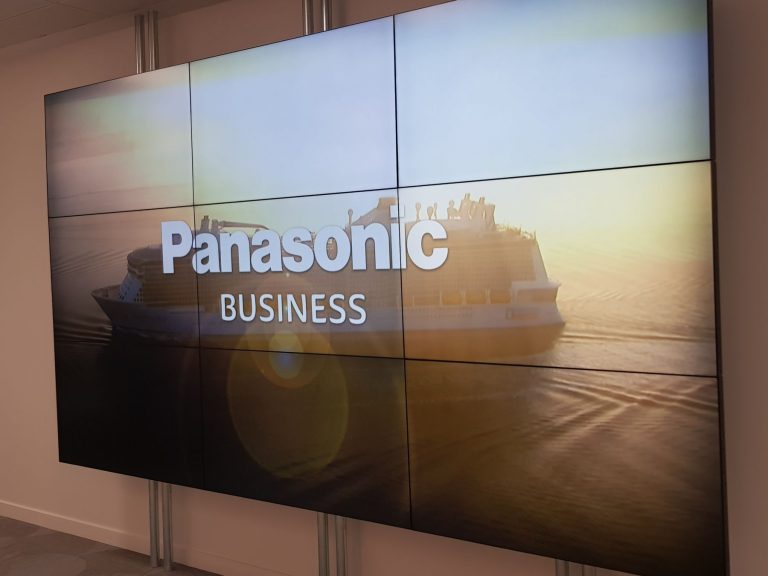 We want to make the experience the best it can be, the very best audio and visual results in your very own inbuilt Theatre.
As specialist Audio Visual installers based in Reading we cover a wide area within the south east including Wokingham, Woodley, Newbury, Bracknell, Basingstoke, Maidenhead, Ascot, Windsor and London. Contact us today to find out more about how to get modern commercial AV systems installed in your workplace.