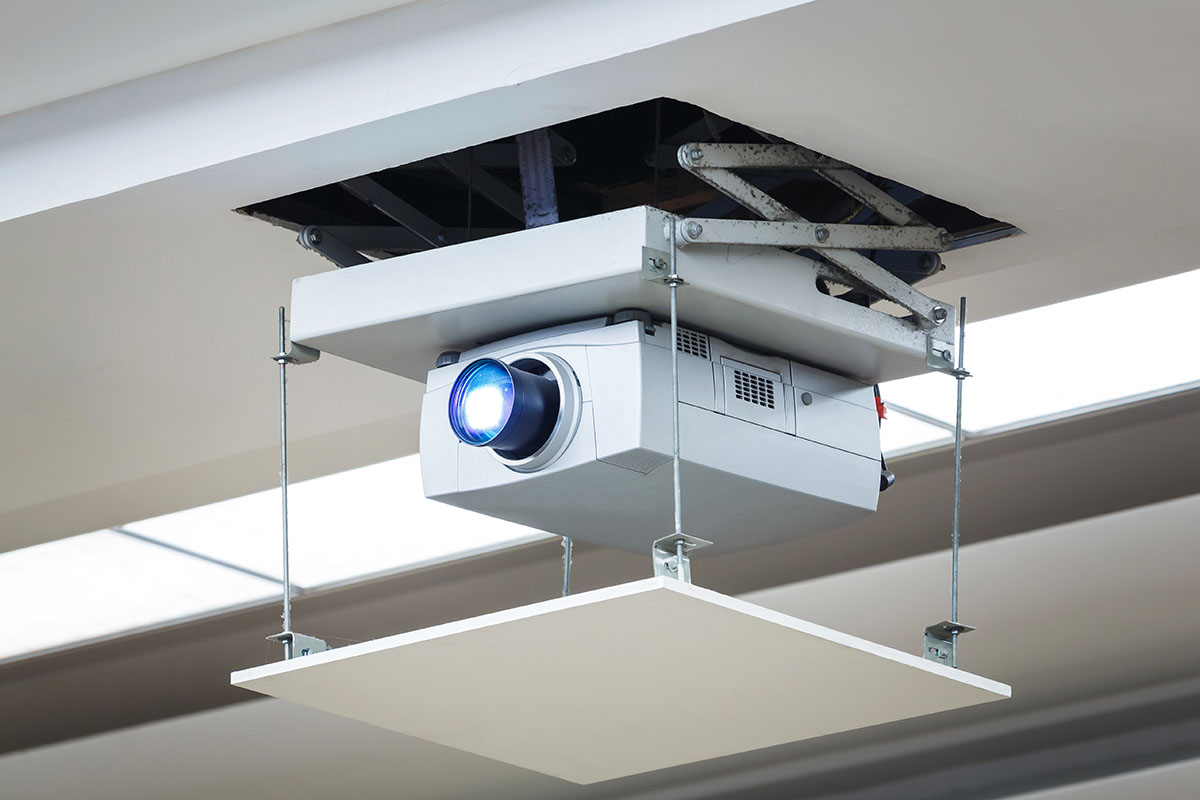 Have the home of the future today with Definitive AV Solutions in Reading
Definitive AV Solutions offers home and commercial A/V installations.
We can help bring you the home of the future today with home automation, A/V installations and more.
Whether you have always wanted wireless speakers in every room of your home or you are seeking a distinct home cinema experience, we can make the process of getting the home of the future, easier than ever before.
Home automation and home entertainment installations are now a bigger industry than ever before. If you have been looking to integrate more technology into your home to have a seamless experience with your audio, your entertainment or with systems and appliances throughout your home, we can be of help today.
Our company is based in Reading and we can provide A/V support throughout the greater Southeast region. We can design and build a series of items that can be integrated into your home to help you stay ahead of the curve with technology like home cinema.
We work with commercial providers as well to provide corporate AV solutions and presentations. We have a proven track record of delivering high-quality visual installations and audio for corporations across the UK. Whether you could use improvements to your lobby or a better board room with screens, sound and more, we are a group of professionals that can help you get more out of your property.
If you would like a FREE site survey of your property or business to discuss your specific audio visual needs and budget, please call our helpful and knowledgeable team on 0118 928 1827 or email sales@definitiveavsolutions.co.uk
Contact us today and we can make recommendations on what would be best for your home or business entertainment solutions. We can make the best in recommendations for audio installations, home theater, lighting and home automation.
The staff at definitive AV solutions can also handle the process of troubleshooting this technology and installing the latest in tech for your needs.
Contact us today and we can discuss your options and ideas.